Rab Tait
Writer, Web Developer and Management System Expert
York, UK
Not Seeking Work but will consider helping local artists or crafters with small website projects
Systems
---
I develop management systems using Cloud platforms and No-Code tools. Confluence, Airtable, Glide etc. I can do you a system for anything you need. You don't need to be seeking certification to benefit, but here's what I know:
ISO 9001 Quality Management

ISO 27001 Information Security

GDPR and PII Data Protection

ISO 22301 Business Continuity
If you do want to certify against a standard, I can help with that process too. I've managed such projects before.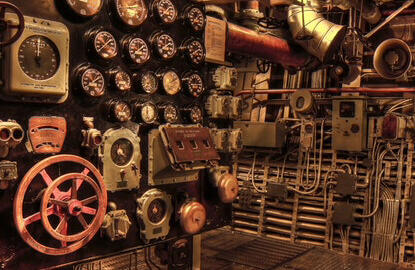 Although I'm focussing on website develpment right now, I've blogged about all this at cloudmansys.
Writing & Web
---
Most of my working life has involved developing content that takes the complexity out of software. I am skilled in MadCap Flare.
Online Content and Apps

Content Strategy and Agile Practices

Website and Intranet Development
I will undertake writing projects, and offer consultancy in best practices. Websites like this too. Yes, I did this site (in Carrd - but I mainly develop sites in WordPress, for example, Miss Jay Sewing Corner).
About
---
I started working in software in the 90s as a Technical Writer. I've written a lot, and managed a team or two.Been doing ISO since 2012 with several years as a Quality Manager. Includes a new ISO 9001:2015 certification.Now I'm employed as a Delivery Manager. I work for a global software business. We apply Theory of Constraints to everything.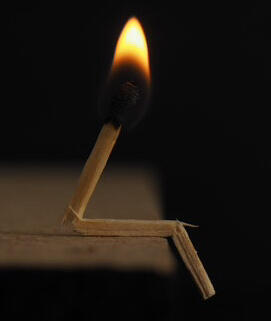 Lead Auditor ISO 9001

Internal Auditor ISO 27001

Lean Six Sigma Green Belt